RIMROCK IS NOW LINCOLN ELECTRIC AUTOMATION™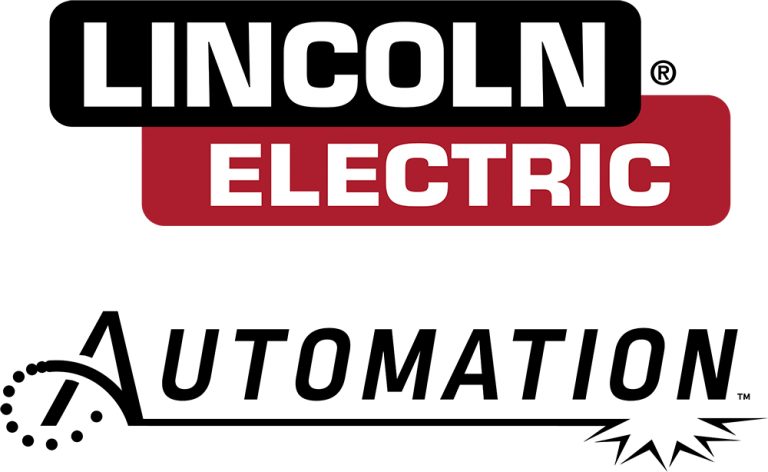 Rimrock has officially become Lincoln Electric Automation! This consolidation allows us to enhance our services and expand our automation capabilities as a single, dedicated business unit.
What is Not Changing?
From a day-to-day ordering and operations perspective, ordering processes will not change. Points of contact for our Purchasing, Sales, Project Management, Quoting, and General Management teams will also not change.
What is Changing?
Tax and Legal Documentation: Legal and commercial documentation issued by us will now refer to Lincoln Electric Automation, Inc. The Tax ID number for Lincoln Electric Automation, Inc. is 34-0922427.
Invoicing: Sales invoices will now reference Lincoln Electric Automation, Inc. and the applicable facility from which you are purchasing Lincoln Electric Automation solutions.
For more information on this consolidation, please contact your regional sales representative.
History of the Rimrock Name
In 1956, Rimrock was founded by Franz Stone as a supplier of spray equipment to foundries, rubber molders, and extruders. The name "Rimrock" was adopted as a tribute to Franz's grandfather who was nicknamed "Rimrock" due to his love of geology and the Grand Canyon. The name is also a play on words honoring the founding family's last name of Stone.